Presenting an exclusive range of BP Monitor,Blood Pressure Machine,Digital Bp Machine, Digital Weighing Scale, Hospital Furniture, and lot more products at reasonable rates.
Short Wave Diathermy Machine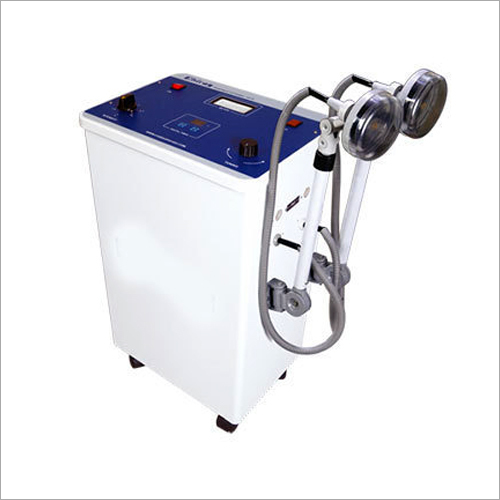 Short Wave Diathermy Machine
Short Wave Diathermy Machine is medical equipment which is used to provide relief from pain, swelling, & muscle stiffness by inducing heat with help of electrical impulses. It is considered to be highly effective for osteoarthritis & rheumatoid arthritis conditions. This machine delivers deep heat into the body tissues and improves circulation with muscle relaxation. Short Wave Diathermy Machine works by helping body to generate heat in targeted area itself with help of supplied current.
Features:
Non-invasive technique
Highly effective in nature
Assures long term results

Technical Specifications
| | |
| --- | --- |
| Carrier Frequency | 0.3MHZ-0.5MHZ |
| Usage | Clinical,Personal,Hospital |
| Material | Aluminium |
| Maximum Power Consumption | 200 W |
| Maximum Intensity | 80Ma RMS |
"We want maximum inquiries from Chattisgarh, Orrisa, Madhya Pradesh, Jharkhand"